WE ARE SUPERNOVA TECHNOLOGY
I feel like I am making a difference every day. Whether within the organization or outside of it with clients and financial advisors, the impact feels tangible. I have really enjoyed building something cool from the ground up.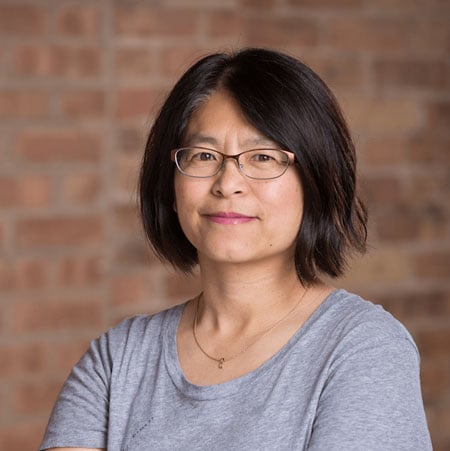 Since joining Supernova, I knew I was working for a company that embodies a true work-life balance. Being able to work in a beautiful, open office space allows all team members easy access to each other for cross collaboration and quick development. I'm excited to work with our developers, marketers and management to deliver great solutions to our clients.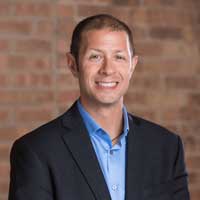 I really enjoy working at Supernova and love our team! We are a small team, but we are so effective and productive in many ways. It feels super good to 'grow up' with the company together – and to see how different it is day by day. Do the right things, and enjoy every day working here.
One of the many things I love about Supernova is the culture that I am surrounded by daily. The fun and collaborative atmosphere has made us all more like friends, as opposed to just co-workers. I look forward to continuing our goal of changing the landscape in the SBL industry, while positively impacting people's lives!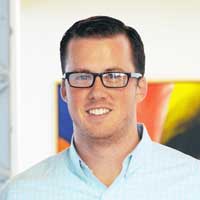 Supernova is a place where new ideas and creativity in every role are not just valued, but actively encouraged. I feel so fortunate to work in such a dynamic organization and alongside such talented and engaging colleagues!