Company Background
Founded in 2014 and having grown to 126 global team members, we offer the industry's first and only cloud-based, configurable, end-to-end software solution to automate securities-based lending from origination through the life of the loan. By combining thought leadership in suitability and risk management with industry-leading education and the latest technology, Supernova enables advisors to deliver holistic, goals-based advice and to help their clients achieve financial wellness. We partner with the industry's largest banks, most prominent insurance companies and leading online brokerages to democratize access to securities-based lending and better the entire financial ecosystem.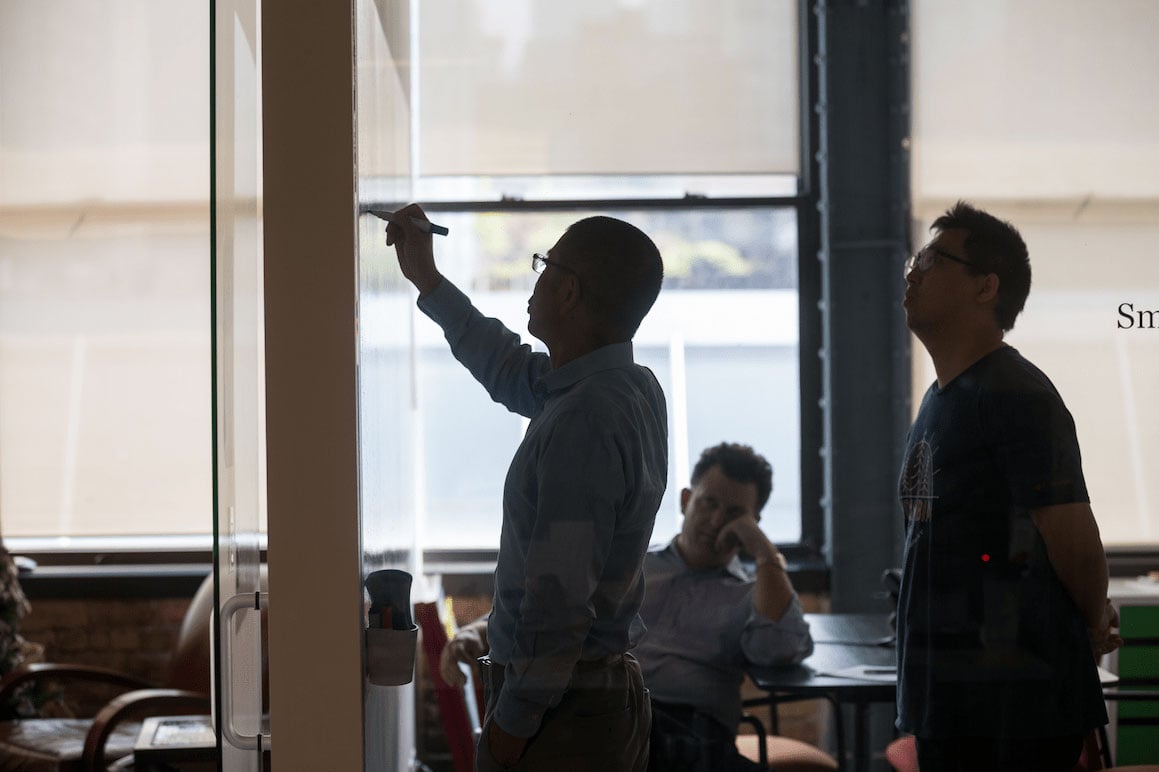 Supernova democratizes securities-based lending and makes it accessible to broader client segments.
We empower lenders, wealth management firms, and financial advisors with education and software to deliver a low-interest liquidity solution to a broader segment of their clients. Using state-of-the-art risk monitoring systems, Supernova provides an unparalleled level of data and analytics to enhance client transparency.
Our Products — our software is well designed, easy and intuitive to use, and delivered quickly. Our track record of success speaks for itself.
Our Technology — is best-in-class, integrates seamlessly, and powers risk management models that deliver the most accurate, real-time data available.
Our Process — we are easy to do business with and deliver a seamless and transparent experience to the clients we serve.
Our Perspective — we truly understand securities-based lending and provide thought leadership and strategic partnership to ensure our clients are successful.
At Supernova, our mission is to enable investors to achieve financial wellness.
We deliver securities-based lending solutions that connect and empower the entire financial ecosystem.
We envision a world where all people have the highest probability for successfully accomplishing their goals with the least amount of risk. We believe that the path to financial freedom happens through the effective management of both assets and liabilities, working together in a comprehensive way, as part of a common plan.
Integrity
Holding ourselves accountable to the highest level of integrity and ethical standards, everything we do is focused on delivering solutions that lead to exceptional outcomes for our clients and the investors they serve.
Quality
The quality of our outputs and our collaborative processes, coupled with our speed-to-market, is best-in-class among financial technology providers.
Innovation
We seek to always lead the industry in building game-changing technology and thought leadership that have a lasting impact on investor financial wellness.
$100M in balances Product 1.0 launched
AssetMark Trust Enhances Securities-Based Line of Credit Program with Supernova Technology

Supernova Companies Ranks No. 101 on the Inc. 5000 List of Fastest-Growing Private Companies in America!
Join Us
We changed the dialogue. Now help us transform the way people borrow. Our team is growing and we are looking for people who share our mission to make a difference in people's lives by improving their path to financial freedom. It's an exciting time for us and this is your opportunity to be a part of it.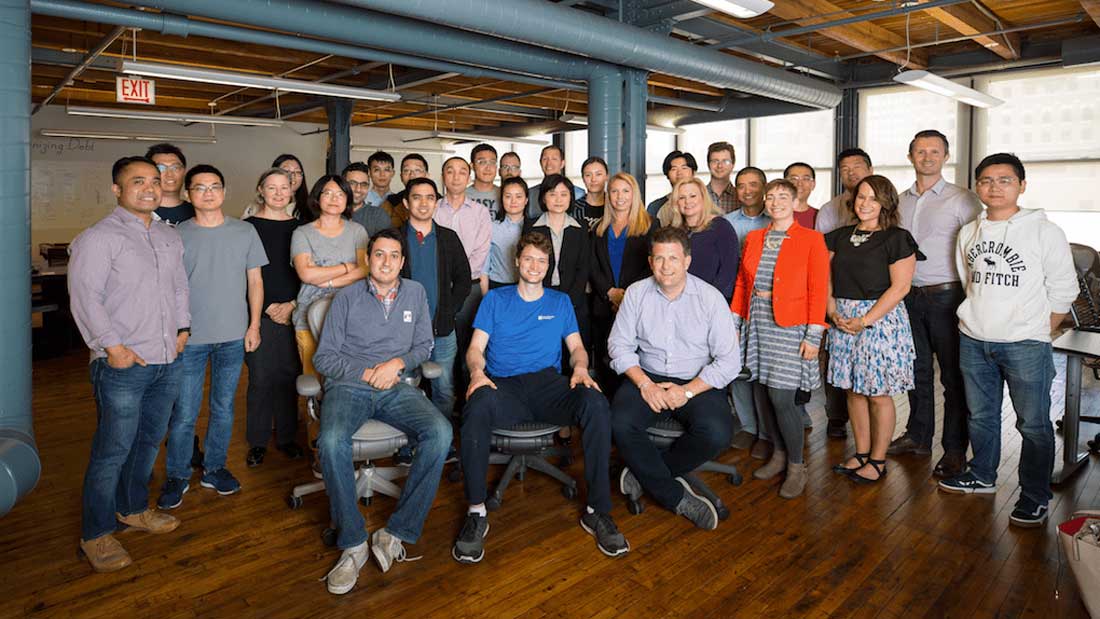 Request a Demo
Want to learn more about Supernova? We want to show you all the steps we take to reduce your risk as part of the most innovative securities-based lending solution in the industry. Reach out to our team and we'll get back to you within one business day.