Platform Overview
Our cloud-based platform integrates real-time data from multiple systems, such as loan accounting, collateral monitoring, and payment processing, and applies intelligent permissioning across the integrated platform. The result is that all parties — borrowers, lenders, advisors and firms — can easily collaborate throughout the life of the loan, from origination and servicing to risk monitoring and repayment.
A configurable solution puts you in control. Choose a turnkey, all-inclusive technology platform, or just the module(s) you need
Flexible architecture for easy integration and adoption
Mobile-friendly user interface
Robust integration capabilities allow us to effortlessly connect with funding partners and other third parties, significantly reducing the time to bring SBLs to life
Our technology is designed to be a central operating system that withstands even the most demanding requirements of our partners. Recognizing that most financial services firms have existing infrastructures that must be used within our overall platform, our technology is built to enable rapid integration in approximately 3 months.
Supernova End-to-End Enterprise Technology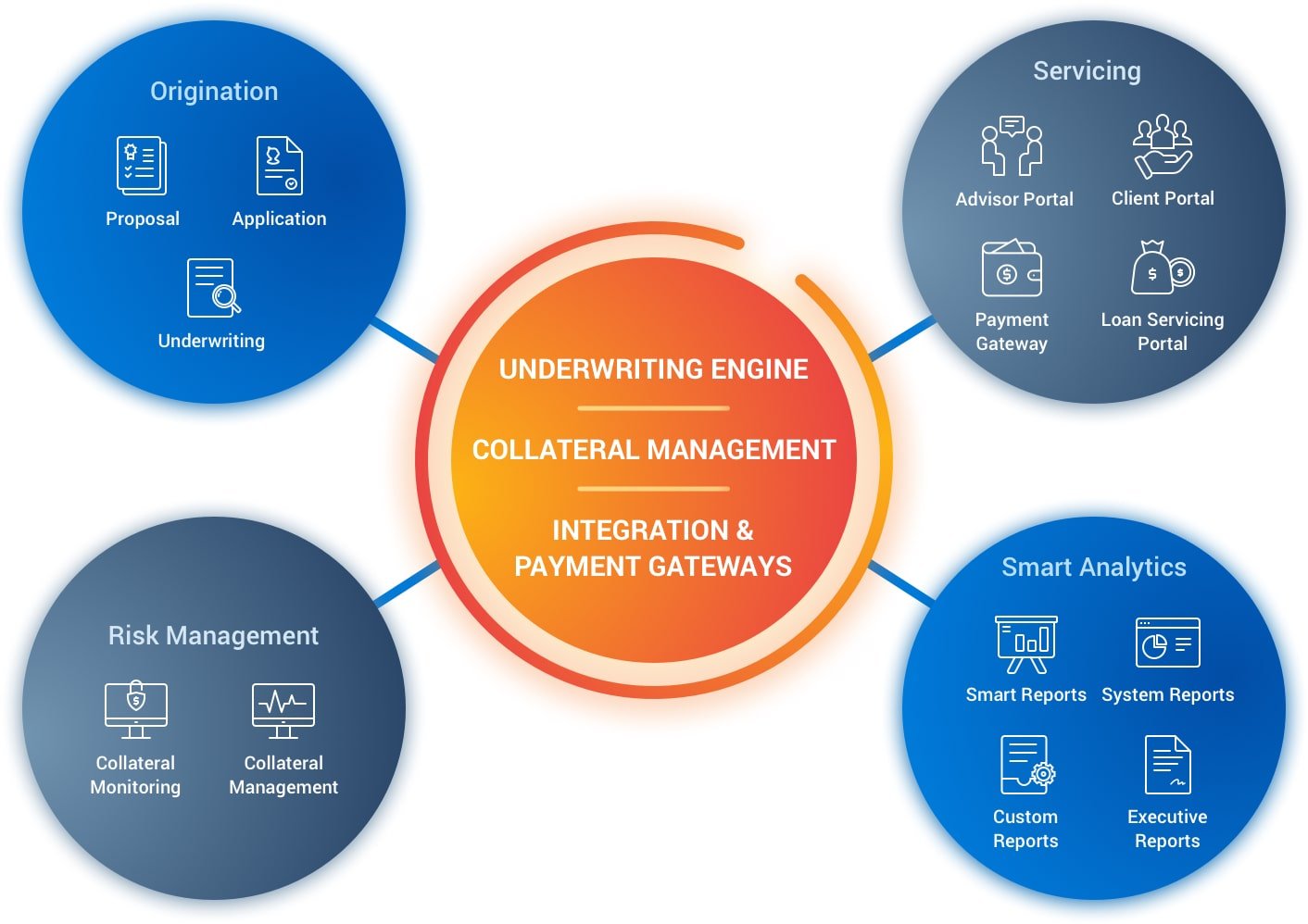 Request a Demo
Want to learn more about Supernova? We want to show you all the steps we take to reduce your risk as part of the most innovative securities-based lending solution in the industry. Reach out to our team and we'll get back to you within one business day.