Product Sheets
View our collection of product sheets to learn more about what makes us the technology leader in securities-based lending solutions that connect and empower the financial ecosystem.
POPULAR USES FOR A SECURITIES-BASED LINE OF CREDIT
SBLOCs can often be an affordable credit option for your clients while keeping their portfolio intact and not disrupting their investment strategy. Possible uses for an SBLOC:
Books
We wrote the book on securities-based lending. Let us be your guide.
Our training and education can be traced back two decades and has evolved into books that have helped shape the industry.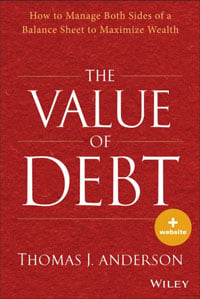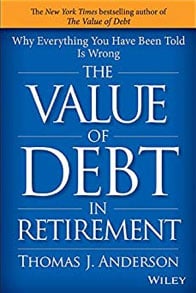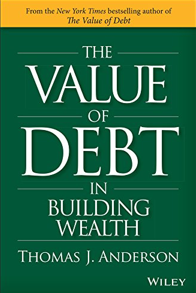 faqs
Find answers to the questions we get asked the most.
Request a Demo
Want to learn more about Supernova? We want to show you all the steps we take to reduce your risk as part of the most innovative securities-based lending solution in the industry. Reach out to our team and we'll get back to you within one business day.