Advice Beyond Investing: Learn About the Benefits of an Integrated Securities-Based Lending Solution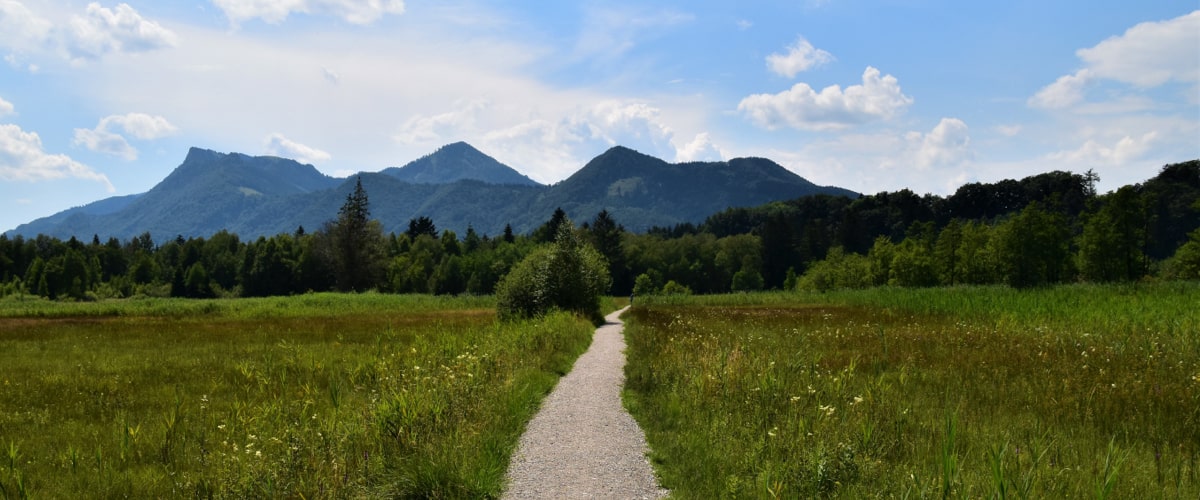 Broker Dealers and RIAs, learn about the latest wealth lending trends and how easy securities-based lending can be
Is your firm keeping pace with a state-of-the-art securities-based lending (SBL) offering? It is a competitive necessity for wealth managers to offer holistic advice that includes SBL to help solve clients' liquidity needs. But if you are relying on third-party referrals instead of an integrated solution, your clients, advisors, and firm are missing out. Learn how streamlined and easy SBL can be with Supernova TechnologyTM's industry-leading integrated, in-house SBL solution.
Listen to this on-demand webinar if you are a firm leader looking to add or replace your current SBL provider and want to:
Help your clients with a faster, easy-to-use lending solution with attractive interest rates
Learn key wealth lending and SBL adoption trends
Improve firm revenue by attracting advisor talent, and retaining and growing assets under management
Gain a compelling revenue stream from your SBL business
Supernova's mission is to make SBLs available and affordable to a broader segment of wealth management firms—leveling the playing field with wirehouses, RIAs, and broker dealers. Don't get left behind. Schedule a quick demo and see how Supernova can help your business grow.