Improving Securities-Based Lending Adoption: Part 2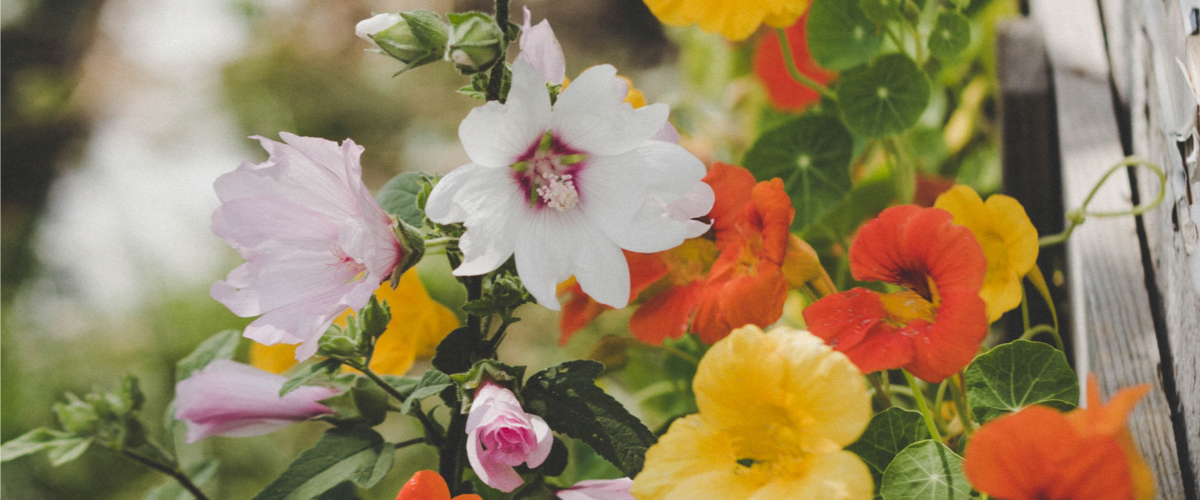 Have a Winning Go-To-Market Playbook to Reach Higher Heights
If your institution has adopted an industry-leading security-based lending (SBL) solution like Supernova Technology's, congratulations, you are on your way to scale SBL adoption. Broadly using SBL is necessary to have your firm better compete with wirehouses and for your advisors to differentiate themselves with advice beyond investing. SBL can be a significant revenue stream for wealth management firms. But a winning SBL solution only leads to results if it is used and broadly adopted.
Developing and implementing a winning go-to-market playbook is critical to reaching your firm's full adoption potential. When launching or relaunching securities-based lending (SBL) at your institution, your goals should include increasing awareness and building momentum with both advisors and clients. SBL is not a commonly known liquidity option, even among high-net-worth investors, so education and awareness are critical to building adoption and achieving results. Both clients and advisors will be open to learning about the benefits of SBL as a lending option.
Clients Want Holistic Advice
50% of investors say they will be looking for more holistic advice within three years; over 60% of investors say they are considering using advisory services while starting a new business or buying a house.** Your firm's clients will appreciate SBL as an attractive liquidity option when they need cash. Your advisors plan for life events with your client's investment strategy – why not with their liquidity strategy? SBL can differentiate your advisors' services and help lead to long-lasting relationships with AUM growth.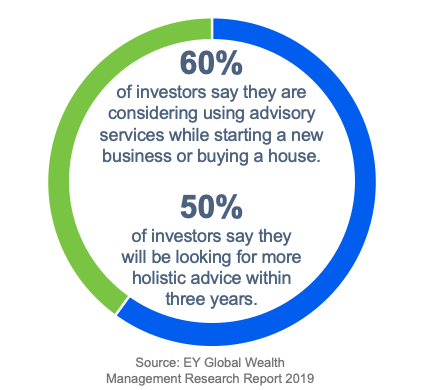 What Successful Advisors Do
A winning go-to-market playbook will create awareness and confidence with advisors to offer SBL actively to their clients. High SBL adoption levels come from a regular and proactive setup of securities-based lines of credit (SBLOC), not a reactive approach. Many wirehouses take a proactive approach and make SBL part of the new account opening process. With an SBLOC, clients have the flexibility to draw on their line when there is a cash need with no delays. Advisors should make liquidity management and SBL part of their regular client conversations.
Omni-Channel Messaging to Reach Advisors
Firms need to develop and implement a multi-touch, omnichannel plan to reach and engage advisors as part of their go-to-market playbook. For training, Supernova finds starting with the firm's highest producing advisors is best, followed by a full rollout to educate and make advisors comfortable with the process, pricing, and what their clients will experience at every step of the loan journey. The highest producing advisors tend to be early adopters of SBLOCs, and their success stories can generate enthusiasm with their peers. Message the launch across your firm's communication channels, including newsletters, emails, team meetings, and town halls. A webinar or in-person meeting to kick-off the launch can be an effective way to gain awareness. If you have an internal sales force, they can deliver messaging and tools to advisors and share best practices. Identify advisors who have had SBL success to be featured in webinars and calls to share their positive experiences. Advisor to advisor endorsement of SBL is a great way to build momentum across your firm.
Marketing to Clients
Marketing to your clients about the benefits and uses of SBL is also part of a winning go-to-market playbook. Your firm can send trigger emails when a client is eligible for an SBL and as part of new customer communications. Case studies are a great way to educate clients about the uses for SBL and highlight SBLOCs' flexibility, tax advantages, and other benefits to make adoption gains. Seasonal campaigns, like reminding clients they can draw on their SBLOC to pay an unexpected tax bill, back to school expenses, and other life events, can be an effective part of a multi-touch, omnichannel plan.
Quantify and Track Your Progress
Don't forget to quantify your baseline metrics, set numeric goals, and track your progress. Supernova's solution comes with Smart Analytics, a reporting and analytics portal where all of your institution's SBL data is leveraged to monitor and analyze your firm's business. With quantified goals and progress tracking, you'll be able to see what is working and what areas need more attention.
Supernova's clients see remarkable results when adopting our SBL solution. Beyond technology, we are experts in SBL and provide partnerships to help our client's businesses and revenue grow.
To learn how Supernova can help improve adoption and increase SBL revenue at your firm, contact us to schedule a demo. Download a copy of the full article.
**2019 EY Global Wealth Management Research Report.