Supernova's Chief Compliance Officer Recognized as a Leading Woman in the Chicago Tech Scene
Supernova is proud to support women in technology. In fact, 50% of our leadership positions are held (and dominated, might we add) by women. One such example is our Chief Compliance Officer, Julie Schmidt. Julie has been the Chief Compliance Officer of Supernova since its inception and was recently featured in Built In Chicago as one of five women finding professional happiness in Chicago tech.
Julie didn't always know she'd wind up in tech, but she's happy she got here. Prior to Supernova, she worked for Merrill Lynch for 27 years, the last 19 as a business and compliance administrative manager. While at Merrill Lynch, Julie held her Series 7, 63, 65, 8 and 3 registrations.
As Chief Compliance Officer, Julie concentrates on the development, implementation, and ongoing review of our policies and procedures. She brings three decades of financial services experience to assisting the operations team and also oversees our licensing activities.
format_quote
I could use my compliance and financial services experience to help build a brand new company.
format_quote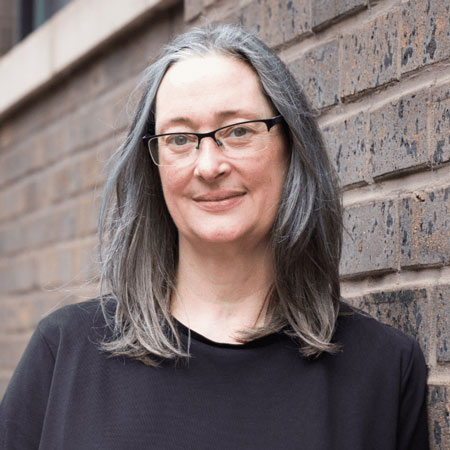 When asked by Built In why she was excited to enter the tech world, Julie stated, "I loved my prior job and the people I worked with, but it had become stale. This opportunity gave me the chance to build on my experience and take it in a new direction."
Click here to read the full Built In Chicago article and to learn more about our very own Julie Schmidt.