Linda Gu Featured on Episode 32 of #ItzOnWealthTech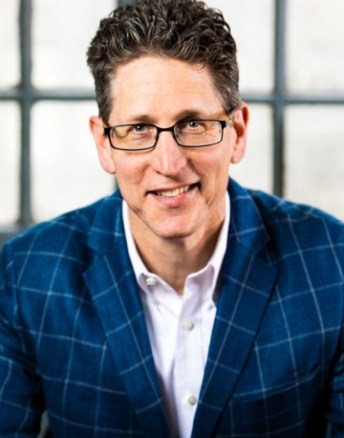 Craig Iskowitz is the founder and CEO of Ezra Group, a boutique consulting firm in the #fintech space. Mr. Iskowitz manages the Wealth Management Today Blog and hosts a podcast, #ITZONWEALTHTECH. During his time at #T32019, Mr. Iskowitz recorded podcast Episode 32, Speed Podcasting at the T3 Enterprise Conference. And we're thrilled to announce that Episode 32 features an interview with none other than Supernova Technology's (Supernova) very own Head of Sales and Marketing, Linda Gu.
During the interview, Linda and Craig discussed how many companies who offer securities-based lending today struggle with the very manual, cumbersome process that can take up to three weeks for an application to get approved. When Mr. Iskowitz asked how we're solving this problem, Linda explained that "our digital platform really accelerates the speed of taking applications through the underwriting process, getting the application approved on the same day...in as little as ten minutes. Think about this cycle time reduction and speed, and access to cash from an investor perspective."
Talk about things that make you go hmmm?! Check out the full podcast and learn more about why Linda was so excited to share our new risk monitoring capabilities with the FinTech world.
About Linda
Linda is a transformative leader with two decades of proven success in developing, launching, managing and growing SaaS (Software-as-a-Service) businesses globally. She was part of Morningstar's senior leadership team that grew revenue 10x from $100M in early 2000 to $1B in 2018. During her career at Morningstar, she took on various senior leadership roles in product management, product development, sales, and marketing. She managed global product P&L for Morningstar's institutional software business for ten years, building the business into the largest SaaS offering at the firm, delivering high double digit CAGR for the period. She also built and managed the global product, sales, marketing and service organization. Prior to joining Supernova, she oversaw about $400M Enterprise SaaS business at Morningstar.
Linda holds an MBA from the Wharton School, University of Pennsylvania, and a Master's degree in Computer Science from Loyola University of Chicago.