Supernova Technology Named a 2019 Top 10 FinTech Solution Provider
CFO Tech Outlook recently named Supernova Technology a Top 10 FinTech Solution Provider for its innovative technology solution that is revolutionizing the world of securities-based lending. To commemorate the honor, CEO Tao Huang sat down with CFO Tech Outlook to discuss what landed Supernova this prestigious honor.
During the interview, Tao explained how our cloud-based platform integrates real-time data from multiple systems and applies intelligent permissioning across an integrated platform to enable seamless collaboration among all parties throughout the life of the loan. This results in improvements regarding speed, cost, transparency, flexibility and more. Click here to read the full interview!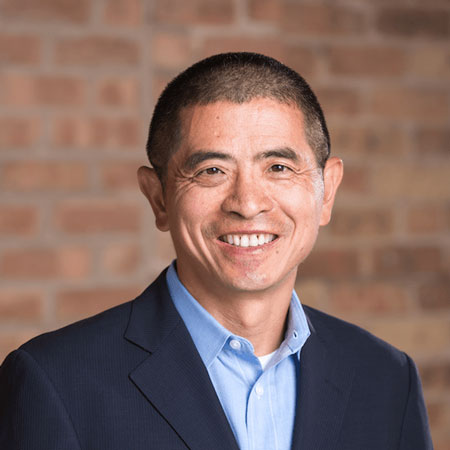 format_quote
With our best-in-class technology platform we aim to connect banks, wealth management firms, and investors, helping our clients achieve their vision of lower-cost and lower-risk SBL liquidity solutions more efficiently
format_quote