Supernova Technology's Dedication to Inspiring a Culture of Curiosity
format_quote
I have no special talents. I am only passionately curious.
format_quote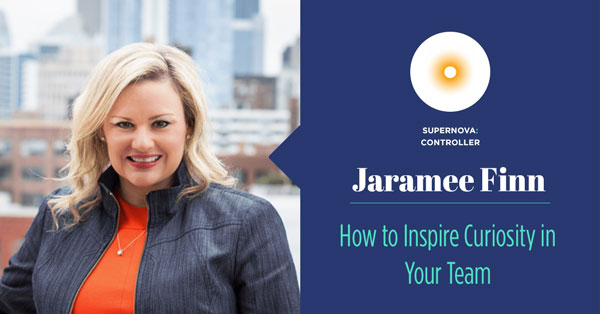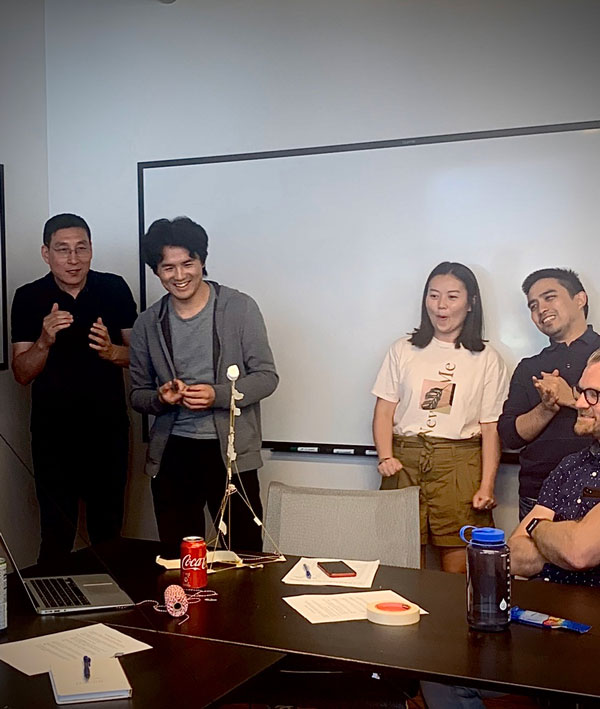 Being a technology leader in securities-based lending is no easy feat. At Supernova Technology (Supernova), our innovation is the result of a special recipe that is built upon the tenants of hard work and unwavering curiosity. To learn more about how curiosity shapes our company, Controller Jaramee Finn was recently interviewed by Built in Chicago.
In "How to Inspire Curiosity in Your Team, Part II," Jaramee shared that Supernova takes a multi-dimensional approach to inspiring curiosity in our team. In addition to asking every employee to read "Principles," by Ray Dalio, we encourage whiteboarding sessions for brainstorming and schedule fun curiosity-based activities, such as The Marshmallow Challenge (TMC), at our monthly, all-employee meetings. When asked why TMC was her favorite curiosity challenge to date, Jaramee reflected, "Not only was this activity incredibly fun, but it was also a great exercise that afforded us the unique opportunity to see the diverse skill sets (and competitive nature) of our team on full display."
Click here to read the full article on Built In and visit our About Us page to learn more about our company.