Supernova Brings Industry Leaders Together at Exclusive Thought Leadership Luncheon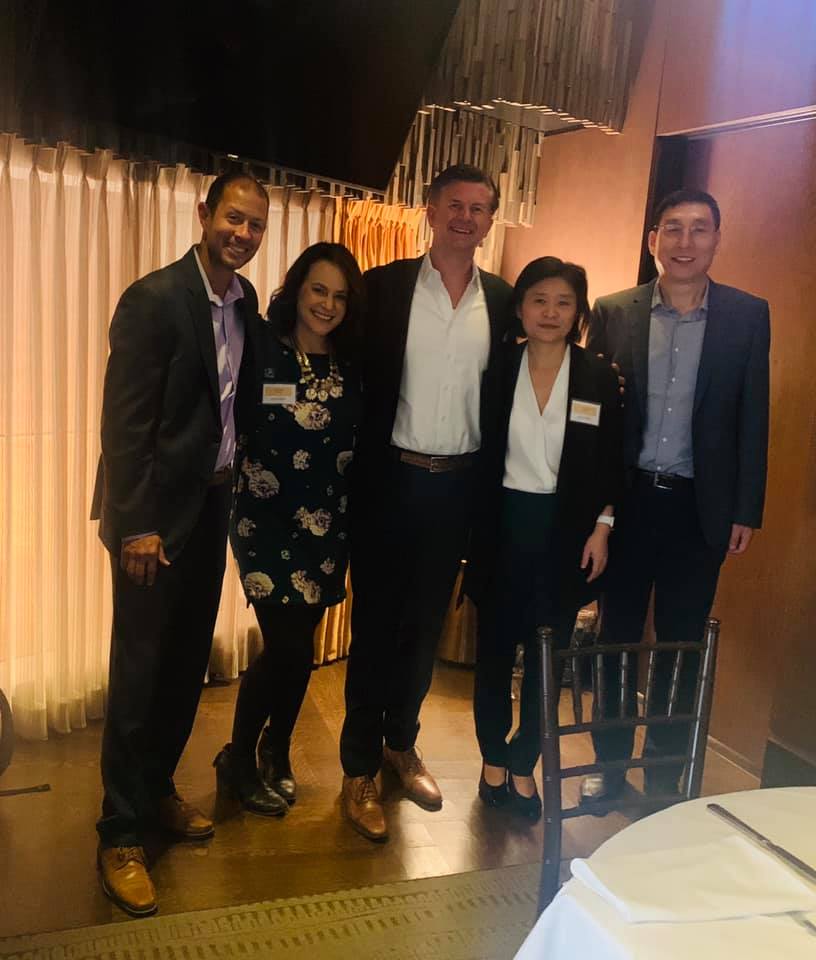 Supernova Technology (Supernova) recently hosted an exclusive, by-invitation-only Thought Leadership Luncheon at Gibson's Italia. More than 20 who's-who in Chicago wealth management lending braved torrential downpour to congregate at a local foodie hot spot for the opportunity to network with other industry leaders and learn more about how securities-based lending (SBL) can help firms reach their 2020 goals.
One of the many highlights of the luncheon was hearing from New York Times and USA Today best-selling author and industry thought leader, Tom Anderson. Tom literally wrote the book on SBL (The Value of Debt series) and has received multiple national recognitions for his wealth management accomplishments, including five citations as one of Barron's magazine's America's Top 1,200 Advisors: State by State. Tom was one of On Wall Street's "40 under 40," recognizing him as one of the industry's largest-producing financial advisors under 40 years old.
During his time with the group, Tom shared thoughts on how adding SBL to an advisor's toolbox allows her to stand out from the crowd and provide more holistic, goals-based advice. With a digitized process, such as the one offered by Supernova, advisors can take advantage of productivity gains that enable them to cultivate and manage more customers at the same time. Guests described the event as "great," "well-attended," and "very timely/relevant" and we look forward to hosting more in the near future! To get your name on our guest list or to learn more about our offerings, visit our contact us page and leave us a message.